Our New Whitening Mouthwash Collection include the following:​

1x Waken Whitening Mouthwash 500ml​
1x Waken Whitening Toothpaste 75ml​
1x Waken Dental Floss 25m
1x Waken Stainless-steel Mouthwash Cup
1x Waken Toothpaste Squeezer Key​

*Up to 8 Shades whiter teeth after 2 weeks when used twice a day.
Waken toothpaste: not recommended for children under 6.​

Waken mouthwash: rinse mouth with 20ml of our delicious mouthwash twice a day for up to thirty seconds then expel. Do not use if bottle seal is broken when purchased. Do not dilute, swallow or swig from the bottle.​

Waken stainless-steel cup: please wash before first use.​

Waken toothpaste key squeezer: slide the flat end of your Waken toothpaste between the space in the key, then twist continuously in the same direction to dispense toothpaste as desired. We recommend using this key from the very beginning of when you start using your Waken toothpaste tube.​

Waken dental floss: Dispense 50cm of floss and wind it around your middle fingers leaving 8-10cm between. Gently guide the floss between your teeth then move the floss up and down. Floss to just below the gum line. Use a fresh section of floss between each tooth.
Waken Whitening Toothpaste: Sorbitol, Hydrated Silica, Aqua, Glycerin, Lauryl Glucoside, Xylitol, Xanthan Gum, Disodium Pyrophosphate, Aroma, Tetrasodium Pyrophosphate, Zinc Citrate, Sodium Fluoride, Sodium Saccharin, Papain, Bromelain.

Waken Whitening Mouthwash: Aqua, Glycerin, Hydrogenated Starch Hydrolysate, PEG-40 Hydrogenated Castor Oil, Disodium Pyrophosphate, Xylitol, Sodium Benzoate, Aroma, Citric Acid, Tetrasodium Pyrophosphate, Sodium Fluoride, Bromelain, Maltodextrin, Papain, Sodium Saccharin, Eugenol, Limonene.

Waken stainless-steel mouthwash cup: stainless-steel.​

Waken toothpaste key squeezer: stainless-steel.

Waken dental floss: Glyceryl Stearate, Glyceryl Hydrogenated Rosinate, Ricinus Communis Oil, Mentha piperita (Peppermint) Oil, xylitol, eugenol, geraniol, linalool, citronellol, limonene.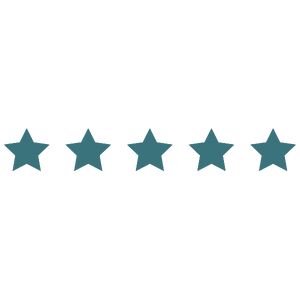 Highly recommended!
"I have naturally yellow teeth , this has made them so much whiter!" Susan, Isle of Lewis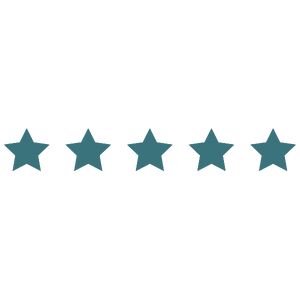 Brilliant
"My mouth feels so fresh and clean my teeth look brighter." Maria, Leyland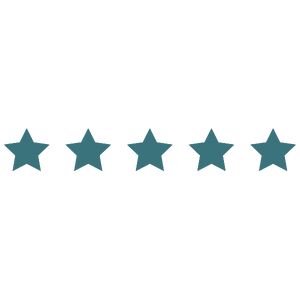 Fantastic!
"This toothpaste is revolutionary. I saw a significant difference after just a few days use." Dawn, Burton-On-Trent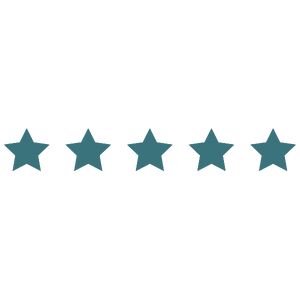 Noticed the Difference!
"Does what it says! My teeth appeared whiter in a few days." Richard, Reading
Products That Perform
Our Whitening Toothpaste is great at Whitening, but it also offers a whole lot more.

*Up to 8 shades whiter teeth after 2 weeks when used twice a day.
IN TESTS, TOOTHPASTE USERS LOVED THE PRODUCT
Independent testing under the supervision of a dentist showed a very positive response. 87% of users said they would recommend it to a friend.
MOUTHWASHES THAT DELIVER
We've collaborated with formulation scientists and dentists to create high-performing products with a thoughtful design.
Clean Formulas
We don't use hydrogen peroxide to deliver our results. We also exclude artificial colors, SLS, parabens, and titanium dioxide from our products. No need for purple mouthwash or white toothpaste.
Powerful Ingredients
We use a blend of powerful whitening ingredients in our products. This includes natural plant enzymes: papain and bromelain.
NEXT GENERATION MOUTHCARE
Founded in 2019, we started Waken with the simple idea that mouthcare products could be really effective, but also more sustainable and much more beautiful.


FREQUENTLY ASKED QUESTIONS