Our Peppermint Collection bundle contains the following products:
1x Peppermint Mouthwash 500ml
1x Peppermint Toothpaste 75ml
1x Peppermint Dental Floss 25m
1x Peppermint Lip Balm 12.5g
1x Peppermint Toothpaste tablets (60 tablets)
1x Stainless Steel Mouthwash Cup
1x Toothpaste Squeezer Key
Waken toothpaste: not recommended for children under 6.​

Waken mouthwash: rinse mouth with 20ml of our delicious mouthwash twice a day for up to thirty seconds then expel. Do not use if bottle seal is broken when purchased. Do not dilute, swallow or swig from the bottle.​

Waken stainless-steel cup: please wash before first use.​

Waken toothpaste key squeezer: slide the flat end of your Waken toothpaste between the space in the key, then twist continuously in the same direction to dispense toothpaste as desired. We recommend using this key from the very beginning of when you start using your Waken toothpaste tube.​

Waken waterless toothpaste tablets: Chew a tablet, then brush with a wet toothbrush.​

Waken eco-friendly dental floss: dispense 50cm of floss and wind it around your middle fingers leaving 8-10cm between. Gently guide the floss between your teeth then move the floss up and down. Floss to just below the gum line. Use a fresh section of floss between each tooth.​

Lip balm: apply to lips throughout the day whenever moisture is required. Best used after other Waken Peppermint products for an elevated taste sensation.
Waken Peppermint toothpaste: Aqua, Sorbitol, Hydrated Silica, Glycerin, Lauryl Glucoside, Xanthan Gum, Aroma, Disodium Pyrophosphate, Tetrapotassium Pyrophosphate, Sodium Fluoride, Sodium Saccharin, Allantoin. Contains: Sodium Fluoride (1450 ppm F).​

Waken Peppermint mouthwash: Aqua, Glycerin, Hydrogenated Starch Hydrolysate, PEG-40 Hydrogenated Castor Oil, Xylitol, Aroma*, Sodium Hydroxide, Sodium Benzoate, Sodium Fluoride, Citric Acid, Limonene, Eugenol. *A blend of natural ingredients.​

Waken Peppermint waterless toothpaste tablets: Sorbitol, Calcium Carbonate, Kaolin, Sodium Bicarbonate, Aroma, Hydrated Silica, Sodium Lauroyl Sarcosinate, Maltodextrin, Sodium Monofluorophosphate, Magnesium Stearate, Menthol, Stevioside, Eugenol, Limonene​.

Waken eco-friendly dental floss: Glyceryl Stearate, Glyceryl Hydrogenated Rosinate, Ricinus Communis Oil, Mentha piperita (Peppermint) Oil, xylitol, eugenol, geraniol, linalool, citronellol, limonene.

Waken Peppermint lip balm: Butyrospermum Parkii (Shea) Butter, Mangifera Indica (Mango) Seed Butter, Caprylic/Capric Triglyceride, Shea Butter Ethyl Esters, Vitis Vinifera (Grape) Seed Oil, Theobroma Cacao (Cocoa) Seed Butter, Oryza Sativa (Rice) Bran Cera, Euphorbia Cerifera (Candelilla) Cera, Tapioca Starch, Persea Gratissima (Avocado) Oil, Aroma (Flavor), Tocopherol, Hydrogenated Vegetable Oil, Helianthus Annuus (Sunflower) Seed Oil, Eugenol, Limonene, Linalool, Citric Acid.​

Waken stainless-steel mouthwash cup: stainless-steel.​

Waken toothpaste key squeezer: stainless-steel.​
All of our mouthcare products have been developed with dentists and scientists to provide fantastic performance without the need to compromise. They have been clinically tested and have proven effectiveness for teeth and gums.
*See individual product pages for further details.
We only use natural flavours in our mouthcare products. This Peppermint Collection includes our bestselling flavour. The vegan certified formula is blended with real, natural peppermint extract which provides an intensely fresh and cool experience.​
More Sustainable Materials
Waken strive to make better choices, so that being kinder to the planet is easier for you.

All of our mouthwashes are made of post consumer recycled plastic and are certified carbon neutral. Our toothpaste tubes are all made from recycled and endlessly recyclable aluminium. And finally, our floss is made from recycled bottles.

Don't just clean. Care.
Amazing Results With No Need to Compromise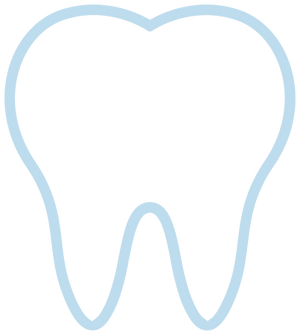 Highly Effective
We have worked with dentists and formulation experts to create products that really work.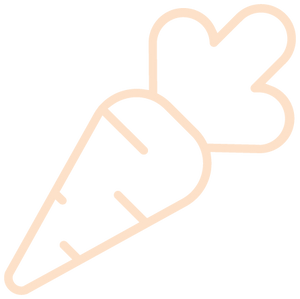 Vegan Friendly
Our products never contain materials from animal sources and are certified suitable for vegans.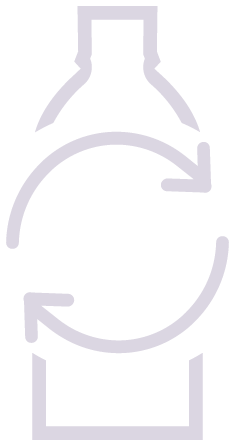 Sustainable Packaging
We work hard to identify more sustainable options for all of our products.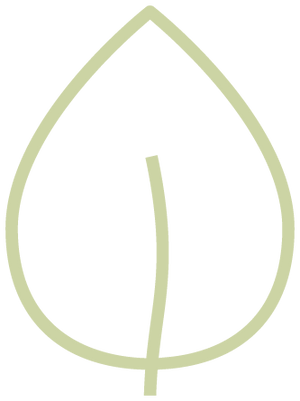 Natural Flavours
Our products only contain real, natural mint and other natural flavour extracts to deliver a truly authentic flavour.
Great!
"Fast delivery and really lovely products, nice to use and effective."
Lynn, Isle of Islay
you might also like
Best Sellers
Next Generation Mouthcare
Founded in 2019, we started Waken with the simple idea that mouthcare products could be really effective, but also more sustainable and much more beautiful. We hope you love them as much as we do.
Don't just clean. Care.
Read More About Our Story
CLEAN PRODUCTS
Here's a little secret... mouthwash doesn't need to be blue or purple and toothpaste doesn't need to be white. We never add artificial colours to our products. We also never use parabens or sodium laureth sulfate.
Don't Just Clean. Care.