Rinse mouth with 20ml of our delicious mouthwash twice a day for up to thirty seconds then expel. Do not use if bottle seal is broken when purchased. Do not dilute, swallow or swig from the bottle. Not recommended for children under 6.


Aqua, Glycerin, Hydrogenated Starch Hydrolysate, Xylitol, PEG-40 Hydrogenated Castor Oil, Sodium Benzoate, Aroma*, Citric Acid, Sodium Fluoride, Sodium Hydroxide, Fragaria Ananassa (Strawberry) Fruit Extract. *A blend of natural ingredients. Contains Fluoride. 250 ppm F.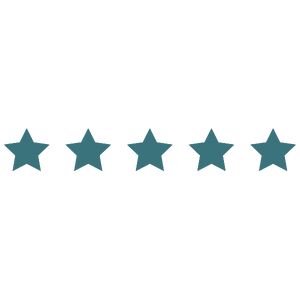 Favourite
"My personal favourite, I look forward to cleaning my teeth and using the mouthwash." Paul, Wirral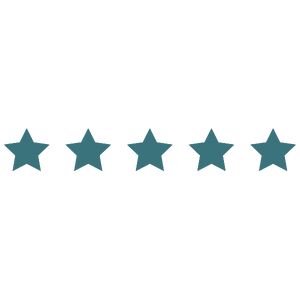 Love it!
"The flavour, its' subtleness and the way it refreshes the mouth" Ewa, London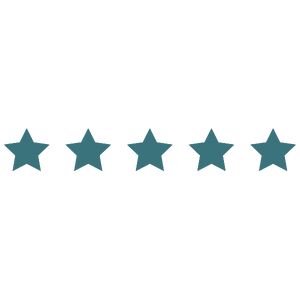 Refreshing
"It has a lovely aftertaste, sort of floral but not too overwhelming." Amber, Bromsgrove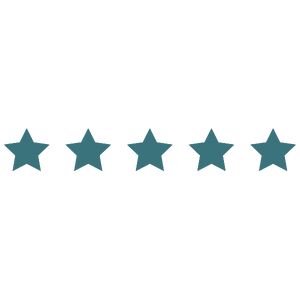 Excellent!
"Love the flavour and that it's eco friendly." Lisa, Claygate
Products That Perform
Our mouthwashes are great at reducing plaque and helping to protect against cavities. Our Daily Care formula provides 12hr protection for your enamel.
NO BURN, JUST BEAUTY
We've formulated our mouthwash to provide gentle care, without the harsh burning sensation you might get from other products.

We've also designed our bottles to sit beautifully in your bathroom. No need to hide them away beneath your sink.
MOUTHWASHES THAT DELIVER
We've collaborated with formulation scientists and dentists to create high-performing products with a thoughtful design.
More Sustainable Packaging
This mouthwash bottle is made from 100% post-consumer recycled plastic. Its cap is also made from endlessly recyclable aluminium.​

This product is certified carbon neutral with funds going towards projects designed to reduce carbon emissions.
CLEAN PRODUCTS
Here's a little secret... mouthwash doesn't need to be blue or purple and toothpaste doesn't need to be white. We never add artificial colours to our products. We also never use parabens or sodium laureth sulfate.

Don't Just Clean. Care.
NEXT GENERATION MOUTHCARE
Founded in 2019, we started Waken with the simple idea that mouthcare products could be really effective, but also more sustainable and much more beautiful.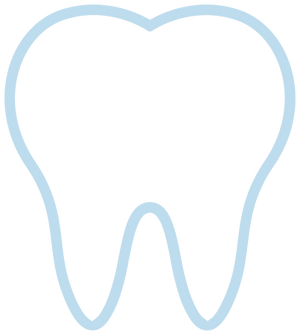 Highly Effective
Clinically tested results and proven effectiveness for teeth and gums.
Vegan Friendly
Our products never contain materials from animal sources and are certified suitable for vegans.
Sustainable Packaging
We take a more thoughtful approach to our products and our packaging so that we can make better choices.
Natural Flavours
We use natural mint extracts in all our mouthwashes, toothpastes and flosses.
FREQUENTLY ASKED QUESTIONS