Our Waken whitening mouthwash will provide you with the following benefits:​

✓ Clinically tested whitening recipe with natural plant enzymes​
✓ Up to 5 shades whiter teeth*​
✓ Prevents enamel stains​
✓ Protects against staining from thinks like tea, coffee and red wine
✓ Fluoride protects against cavities​
✓ Strengthens enamel​
✓ Limits plaque and tartar​
✓ 100% natural peppermint flavour blended with real peppermint extract​
✓ Alcohol-free (0% alcohol)​
✓ Vegan-friendly​
✓ Sustainable: bottle made using 100% recycled plastic ​
✓ 100% Recyclable ​

*Up to 5 shades whiter teeth after 2 weeks when used twice a day.​
Contains Sodium Fluoride (250 ppm F).​

Rinse mouth with 20ml of our effective mouthwash twice a day for up to thirty seconds then expel. Do not use if bottle seal is broken when purchased. Do not dilute, swallow or swig from the bottle. Not recommended for children under 6.
​Aqua, Glycerin, Hydrogenated Starch Hydrolysate, PEG-40 Hydrogenated Castor Oil, Disodium Pyrophosphate, Xylitol, Sodium Benzoate, Aroma, Citric Acid, Tetrasodium Pyrophosphate, Sodium Fluoride, Bromelain, Maltodextrin, Papain, Sodium Saccharin, Eugenol, Limonene.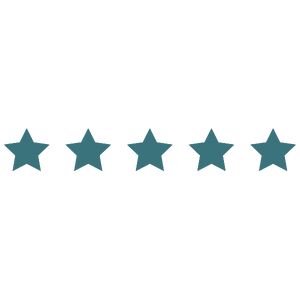 Highly recommended!
"Absolutely amazing. It leaves my mouth feeling so clean and fresh, my teeth look brighter, the packaging is lovely and the customer care you receive if required is fantastic." Maria, Preston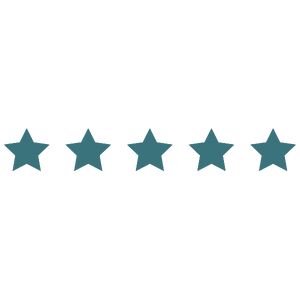 Fantastic!
"Feel like it really works. Teeth feel whiter and cleaner even though only use once a day." Claire, Manchester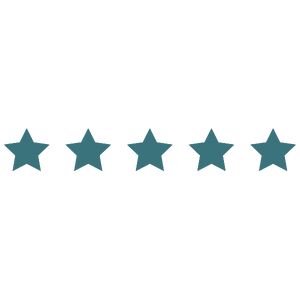 Noticed the Difference!
"Does what it says! My teeth appeared whiter in a few days." Richard, Reading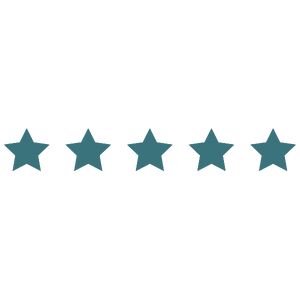 Highly recommended!
"Love it. Noticeable difference and very refreshing flavour." Lindsay, Featherstone
Clinically Tested Results
We worked with a third-party, independent testing house to determine the effectiveness of our Whitening Mouthwash. This showed that it will whiten teeth up to 5 shades whiter after two weeks use twice a day.
Products That Perform
Our Whitening Toothpaste is great at Whitening, but it also offers a whole lot more including stain prevention and helping to protect against cavities.
MOUTHWASHES THAT DELIVER
We've collaborated with formulation scientists and dentists to create high-performing products with a thoughtful design.
Natural Mint Extracts
When you see mint in a Waken product you can rest assured it's natural mint. We never use synthetic mint flavours.
Clean Formulas
We don't use hydrogen peroxide to deliver our results. We also exclude artificial colors, SLS, parabens, and titanium dioxide from our products. No need for purple mouthwash or white toothpaste.
NEXT GENERATION MOUTHCARE
Founded in 2019, we started Waken with the simple idea that mouthcare products could be really effective, but also more sustainable and much more beautiful.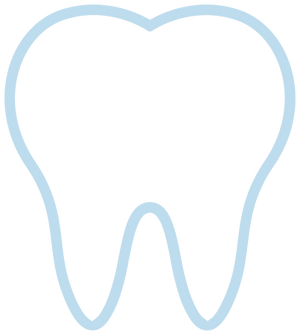 Highly Effective
Clinically tested results and proven effectiveness for teeth and gums.
Vegan Friendly
Our products never contain materials from animal sources and are certified suitable for vegans.
Sustainable Packaging
We take a more thoughtful approach to our products and our packaging so that we can make better choices.
Natural Flavours
We use natural mint extracts in all our mouthwashes, toothpastes and flosses.
FREQUENTLY ASKED QUESTIONS