We started Waken with the simple idea that mouthcare products could be really effective, but also more sustainable and much more beautiful. Amazing results without the need to compromise.
Working with dentists and formulation chemists, we have designed a set of products that perform brilliantly. Whether you are looking for exceptional whitening toothpaste or a mouthwash that delivers 12hr protection for your teeth and gums, we have a product that will deliver.
All our products are designed with sustainability at their heart. For example, our toothpaste tubes are made from recycled and endlessly recyclable aluminium, the cartons are made from FSC cardboard and our mouthwash bottles are made from 100% post consumer recycled plastic. We do the hard work on sustainability so that you can be confident choosing us.
Don't just clean. Care.
AMAZING RESULTS WITH NO NEED TO COMPROMISE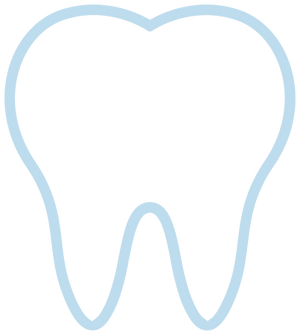 Highly Effective
Clinically tested results and proven effectiveness for teeth and gums.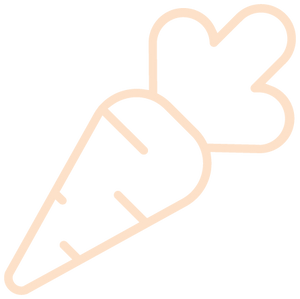 Vegan Friendly
Our products never contain materials from animal sources and are certified suitable for vegans.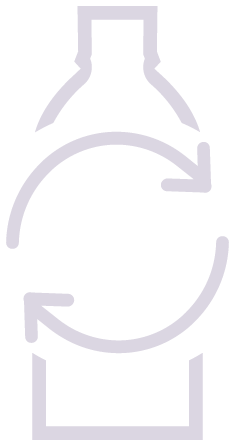 Sustainable Packaging
We use 100% post-consumer recycled plastic in our mouthwash bottles and recycled aluminium in our toothpaste tubes.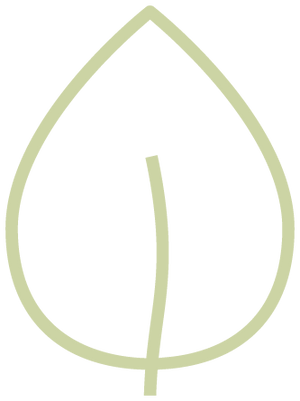 Natural Flavours
All our products contain real, natural mint and other natural extracts to deliver a truly authentic taste.
our founder
SIMON DUFFY
Bulldog Skincare founder Simon Duffy launched Waken mouthcare in the UK in 2019.
"I felt that mouthcare was failing us all in terms of sustainability and with my experience in the skincare industry I thought that we must be able to do something better. I hope you enjoy Waken as much as we have enjoyed developing it."