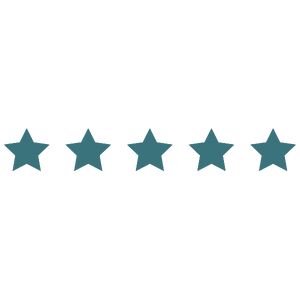 SUPER CLEAN & SUPER FRESH
"I loved everything about this toothpaste" Laura, Ashford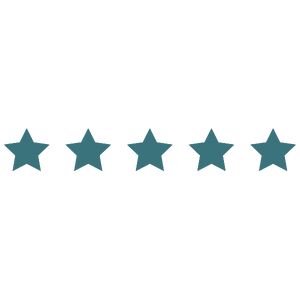 HIGHLY RECOMMENDED
"I love the flavours, how my mouth feels after using the mouthwash" Louisa, Abingdon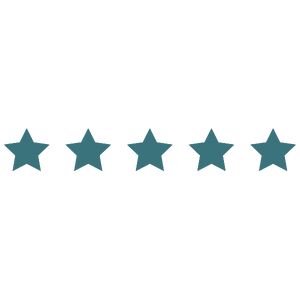 FANTASTIC
"Love the flavour... I am definitely reordering." Mary, Frome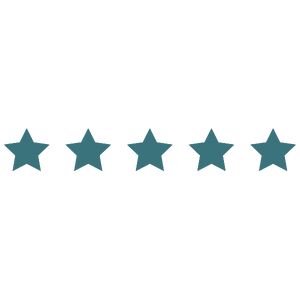 GREAT!
"Taste is very good, it lasts ages and sustainable packaging" Barry, Wales
300 Million Toothpaste Tubes Go To Landfill Every Year In The UK
Source: British Dental Journal.
Amazing Results With No Need to Compromise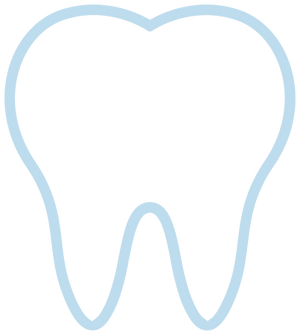 Highly Effective
Proven effectiveness for your teeth and gums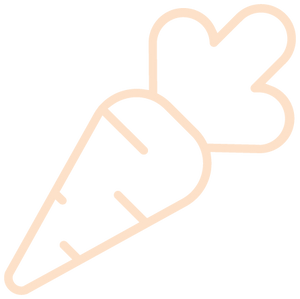 Vegan Friendly
Certified suitable for vegans and vegetarians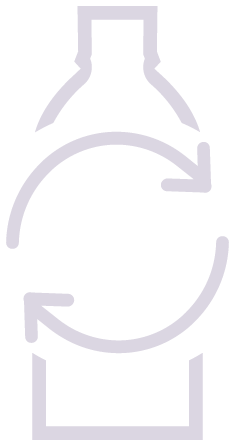 Sustainable Packaging
We make more sustainable material choices for our packs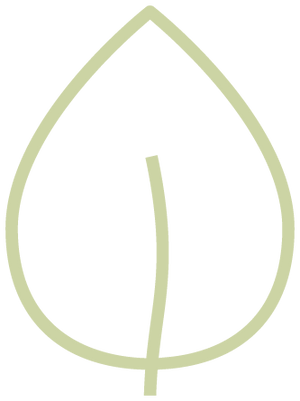 Natural Flavours
We use natural mint and other extracts in our products
Say Goodbye To Plastic Tubes
Our toothpaste tubes are made of recycled aluminum, which reduces CO2 emissions and can be endlessly recycled with less energy than producing primary aluminum.
CLEAN FORMULAS
We exclude artificial colors, SLS, parabens, and titanium dioxide from our products. No need for purple mouthwash or white toothpaste.
CARBON NEUTRAL MOUTHWASHES
Our mouthwashes are carbon neutral certified. We offset emissions from sourcing, packaging, manufacturing, and transportation to our warehouse.
TOOTHPASTES DONE RIGHT
Waken Toothpastes effectively care for your teeth and gums while addressing your concerns about ingredients and the environment. No compromise necessary.
MOUTHWASHES THAT DELIVER
We've collaborated with formulation scientists and dentists to create high-performing products with a thoughtful design.
NEXT GENERATION MOUTHCARE
Founded in 2019, we started Waken with the simple idea that mouthcare products could be really effective, but also more sustainable and much more beautiful.
When you buy one of our mouthcare bundles or starter kits you'll also receive our brilliant toothpaste key. This will ensure you get the most out of every tube.
Take a look at
Our Bundle Offers