Amazing results with no need to compromise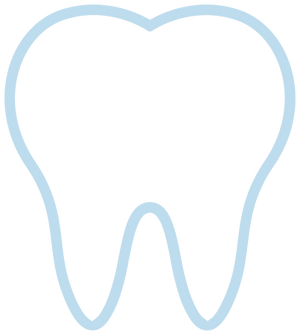 Highly Effective
Clinically tested results and proven effectiveness for teeth and gums.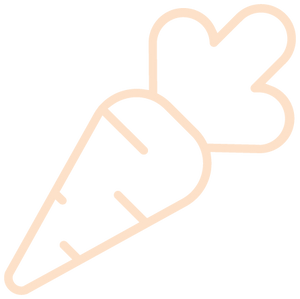 Vegan Friendly
Our products never contain materials from animal sources and are certified suitable for vegans.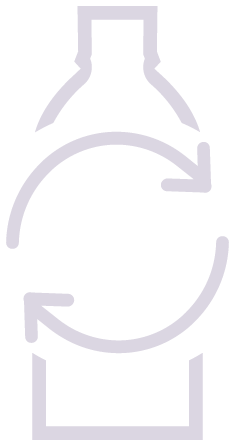 Sustainable Packaging
We work hard to identify more sustainable options for all of our products.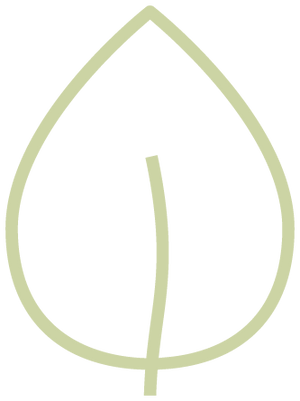 Natural Flavours
Our products only contain real, natural mint and other natural flavour extracts to deliver a truly authentic flavour.
Sustainability is in our DNA
We started Waken with the simple idea that mouthcare products could be really effective, but also more sustainable and much more beautiful. Amazing results without the need to compromise.
All our products are designed with sustainability at their heart. We do the hard work on sustainability so that you can be confident choosing us.
We Do The Hardwork So You Can Feel Confident With Your Choices
Here are some examples from our products. Our aim is to incorporate as many sustainable choices as we can for a world filled with even more beautiful smiles.
Making A Better Mouthwash
All Waken Mouthwashes have been made with their environmental impact at the heart of our decision making process. We have used only post-consumer recycled plastic in the bottle to ensure that we contribute to closing the plastic loop. We have also looked at the emissions from our bottles to offset the carbon associated with their production.
SHOP MOUTHWASHES
300 Million Toothpaste Tubes Go To Landfill
A 2021 story in the British Dental Journal highlighted that 300 million toothpaste tubes go to landfill in the UK each and every year.
"Spread end-to-end that's about 75,000 kilometres of plastic, almosttwice around the world. Toothpaste tubes are usually made of different types of plastics, and many brands contain a metal layer inside the tube which isn't easy to separate for recycling purposes."
We knew there had to be a better way. All our toothpaste tubes are made of aluminium which means they can be endlessly recycled. Not only that, but we use recycled aluminium to reduce the carbon footprint significantly versus new aluminium.
SHOP TOOTHPASTES
Floss From Plastic Bottles
We've continued our focus on sustainable materials by reinventing the world of floss. Our floss is made from 100% recycled materials from plastic bottles.
We also think those little plastic floss boxes are entirely unnecessary. Our floss packaging is made from FSC certified cardboard and is also its dispenser. What's not to love?
SHOP FLOSS
Don't Just Take Our Word For It
@oliviajtucker
"I'm loving using the @wakencare 3 step dental regime recently - floss, swish and brush! 💙"
@HOME_WITH_LIAM
"The tube is made from aluminium so it's infinitely recyclable, Vegan Friendly and uses 100% natural flavours"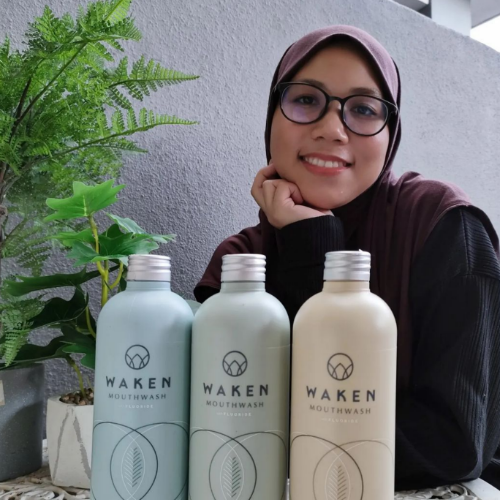 @SLUMBERLADY
"It's rare to find mouthwash with classy packaging like this😍"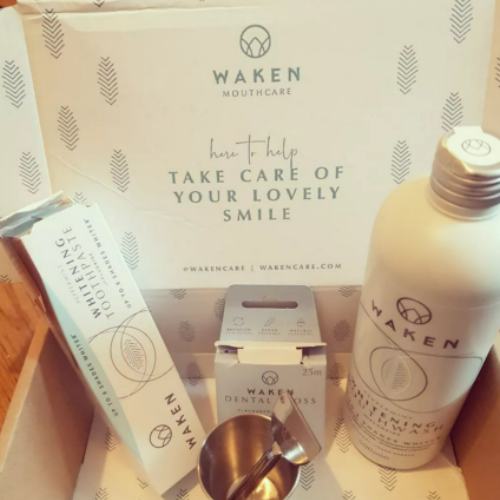 @THISNAMEISTEKKEN
"I've been using their peppermint toothpaste and mouthwash for over a month and I love it."