Not for use by children under 7 years old.


Aqua, Sorbitol, Hydrated Silica, Glycerin, Lauryl Glucoside, Xanthan Gum, Aroma, Disodium Pyrophosphate, Tetrapotassium Pyrophosphate, Sodium Fluoride, Sodium Saccharin, Allantoin. Contains: Sodium Fluoride (1450 ppm F).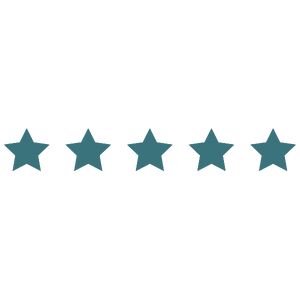 Fantastic!
"My only regret is that I didn't switch as soon as waken cake onto the market." Bean, Brampton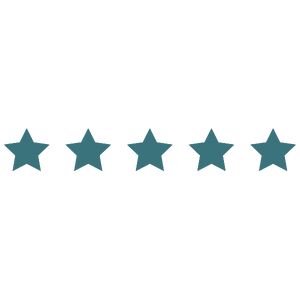 Excellent value
"Lasts ages, tastes good, does the job!" Elizabeth, Newcastle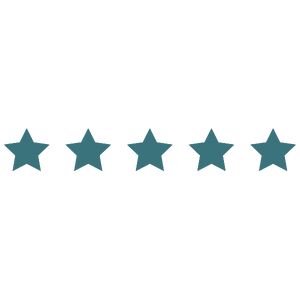 Highly recommended!
"Love these products." Sarah, Faversham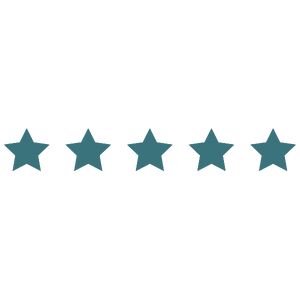 Great!
"Taste is very good, it lasts ages and sustainable packaging" Belinda, Barry
Products That Perform
Our toothpastes and mouthwashes are great at reducing plaque and protecting against cavities.

IN TESTS, TOOTHPASTE USERS LOVED THE PRODUCT
Independent testing under the supervision of a dentist reported that 85% of the subjects of the study would buy the Peppermint Toothpaste regardless of its price.


TOOTHPASTES DONE RIGHT
Waken Toothpastes effectively care for your teeth and gums while addressing your concerns about ingredients and the environment. No compromise necessary.
Say Goodbye To Plastic Tubes
Our toothpaste tubes are made of recycled aluminum, which reduces CO2 emissions and can be endlessly recycled with less energy than producing primary aluminum.
NEXT GENERATION MOUTHCARE
Founded in 2019, we started Waken with the simple idea that mouthcare products could be really effective, but also more sustainable and much more beautiful.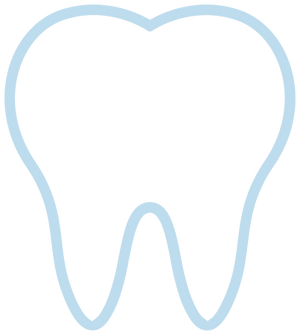 Highly Effective
Clinically tested results and proven effectiveness for teeth and gums.
Vegan Friendly
Our products never contain materials from animal sources and are certified suitable for vegans.
Sustainable Packaging
We take a more thoughtful approach to our products and our packaging so that we can make better choices.
Natural Flavours
We use natural mint extracts in all our mouthwashes, toothpastes and flosses.
FREQUENTLY ASKED QUESTIONS