Our Waken Strawberry & Mint toothpaste will provide you with the following benefits:

✓ Freshens breath
✓ Fluoride helps to protect against cavities
✓ Delicious natural flavour blended with real, organic strawberry extract and mint extract
✓ Naturally coloured gel
✓ Sustainable packaging
✓ Vegan friendly
✓ SLS-free and lightly foaming
✓ Beautiful in your bathroom

This wonderfully effective Strawberry & Mint toothpaste gel is sustainable and contains fluoride to help protect against cavities.

Our Strawberry & Mint toothpaste gel also does not contain any artificial colours or dyes making the gel naturally coloured.

Waken Strawberry & Mint toothpaste is vegan and so is suitable for vegans, vegetarians and anyone else who sees the benefits of plant-based living.

Our sustainable toothpaste packaging includes a tube made from recycled aluminum that can be recycled endlessly when you're done with it.
Not for use by children under 7 years old.

Aqua, Sorbitol, Hydrated Silica, Glycerin, Lauryl Glucoside, Xanthan Gum, Aroma, Disodium Pyrophosphate, Tetrapotassium Pyrophosphate, Sodium Fluoride, Fragaria Ananassa (Strawberry) Fruit Extract, Sodium Saccharin, Allantoin. Contains: Sodium Fluoride (1450 ppm F).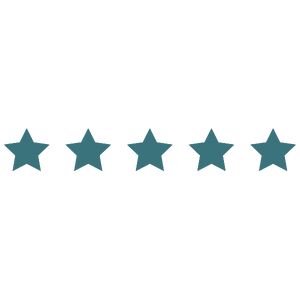 Superb
"Everything is perfect, the taste the freshness and a really good clean." Catt, Swindon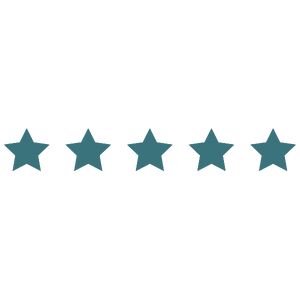 Sooo nice!
"This was the first Waken toothpaste I tried and I was not disappointed." Marion, Falkirk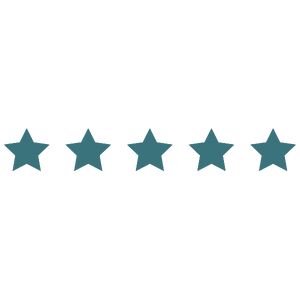 Highly recommended!
"[The toothpaste] uses less plastic and it's a nice change of flavour." Lisa, Claygate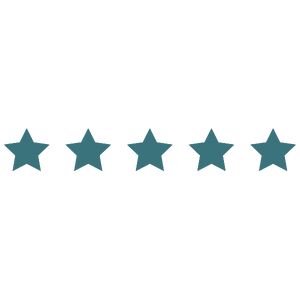 Excellent!
"The strawberry / mint balance is just perfect." Martin
PRODUCTS THAT PERFORM
Our toothpastes are great at reducing plaque and protecting against cavities.
TOOTHPASTES DONE RIGHT
Waken Toothpastes effectively care for your teeth and gums while addressing your concerns about ingredients and the environment. No compromise necessary.
SAY GOODBYE TO PLASTIC TUBES
Our toothpaste tubes are made of recycled aluminum, which reduces CO2 emissions and can be endlessly recycled with less energy than producing primary aluminum.
Natural Mint Extracts
When you see mint in a Waken product you can rest assured it's natural mint. We never use synthetic mint flavours.
NEXT GENERATION MOUTHCARE
Founded in 2019, we started Waken with the simple idea that mouthcare products could be really effective, but also more sustainable and much more beautiful.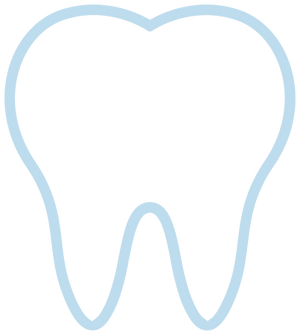 Highly Effective
Clinically tested results and proven effectiveness for teeth and gums.
Vegan Friendly
Our products never contain materials from animal sources and are certified suitable for vegans.
Sustainable Packaging
We take a more thoughtful approach to our products and our packaging so that we can make better choices.
Natural Flavours
We use natural mint extracts in all our mouthwashes, toothpastes and flosses.
FREQUENTLY ASKED QUESTIONS