Our Waken whitening toothpaste will provide you with the following benefits:

✓ Clinically tested whitening recipe with natural plant enzymes
✓ Up to 8 shades whiter teeth*
✓ Prevents enamel stains
✓ Protects against staining from: tea, coffee, and red wine
✓ Freshens breath
✓ Fluoride helps to protect against cavities
✓ Strengthens enamel
✓ Reduces plaque and tartar
✓ 100% natural peppermint flavour blended with real peppermint extract
✓ Vegan-friendly
✓ SLS-free
✓ Sustainable: tube made using reused aluminium that is endlessly recyclable when you are done with it

*Up to 8 shades whiter teeth after 2 weeks when used twice a day.

Not for use by children under 7 years old.

Sorbitol, Hydrated Silica, Aqua, Glycerin, Lauryl Glucoside, Xylitol, Xanthan Gum, Disodium Pyrophosphate, Aroma, Tetrasodium Pyrophosphate, Zinc Citrate, Sodium Fluoride, Sodium Saccharin, Papain, Bromelain. Contains sodium fluoride 1450 ppm F.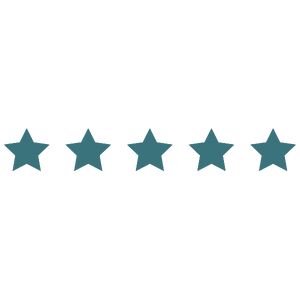 Highly recommended!
"This is my Favourite toothpaste of all time. I have naturally yellow teeth, this has made them so much whiter!" Susan, Isle Of Lewis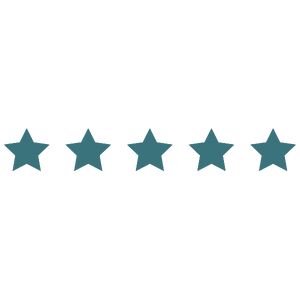 Highly recommended!
"I have naturally very yellow teeth and after using 2 weeks twice a day I'm beginning to see signs of less yellow." Sharon, Clacton-On-Sea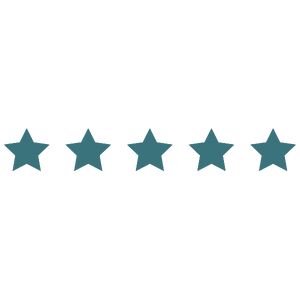 Fantastic!
"It really works. I cant continue to drink black tea and coffee without worrying about my teeth." Lindsay, Winchester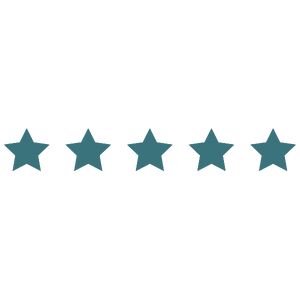 Excellent!
"Very very nice and good to know there aren't any nasties." Ann, Leicester
Products That Perform
Our Whitening Toothpaste is great at Whitening, but it also offers a whole lot more.

*Up to 8 shades whiter teeth after 2 weeks when used twice a day.
IN TESTS, TOOTHPASTE USERS LOVED THE PRODUCT
Independent testing under the supervision of a dentist showed a very positive response. 87% of users said they would recommend it to a friend.
TOOTHPASTES DONE RIGHT
Waken Toothpastes effectively care for your teeth and gums while addressing your concerns about ingredients and the environment. No compromise necessary.
Natural Mint Extracts
When you see mint in a Waken product you can rest assured it's natural mint. We never use synthetic mint flavours.
Powerful Ingredients
We use a blend of powerful whitening ingredients in our products. This includes natural plant enzymes: papain and bromelain.
NEXT GENERATION MOUTHCARE
Founded in 2019, we started Waken with the simple idea that mouthcare products could be really effective, but also more sustainable and much more beautiful.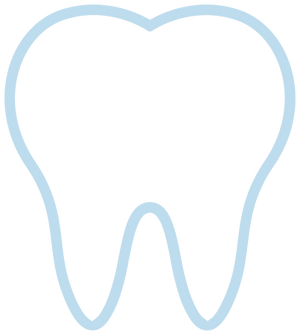 Highly Effective
Clinically tested results and proven effectiveness for teeth and gums.
Vegan Friendly
Our products never contain materials from animal sources and are certified suitable for vegans.
Sustainable Packaging
We take a more thoughtful approach to our products and our packaging so that we can make better choices.
Natural Flavours
We use natural mint extracts in all our mouthwashes, toothpastes and flosses.
FREQUENTLY ASKED QUESTIONS