Our Waken bamboo toothbrush will provide you with the following benefits:

✓ Soft, high-quality bristles
✓ Vegan-friendly
✓ Beautifully crafted from sustainable and natural Moso Bamboo*
✓ Biodegradable handle**
✓ Eco-friendly cardboard packaging
✓ Two beautiful bristle colours
✓  Custom diamond-shaped brush head and handle design
✓ Beautiful in your bathroom

* The kind that panda bears don't eat!
** Remove bristles. Compostable in municipal compost facilities where available.
Dentists recommend changing your toothbrush every 3 months. As this brush is made of bamboo, we recommend it is dried after use.

Waken bamboo toothbrush: Moso bamboo (Phyllostachys pubescens) handle and nylon bristles

The Waken bamboo toothbrush is made with beauty in mind. With its custom designed, diamond-shaped brush head and carefully tapered handle, it will look beautiful in any bathroom.
Beautifully crafted from natural moso bamboo. Bamboo is a sustainable source of material making our Waken toothbrush an eco-friendly alternative to toothbrushes with plastic handles.
Rather than coat our bamboo toothbrush with beeswax, we polish the handle instead. This makes it suitable for vegans.
Amazing Results With No Need to Compromise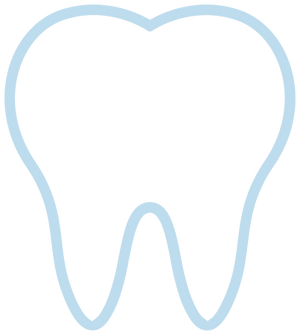 Highly Effective
We have worked with dentists and formulation experts to create products that really work.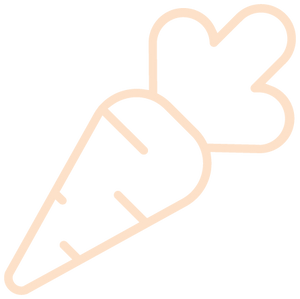 Vegan Friendly
Our products never contain materials from animal sources and are certified suitable for vegans.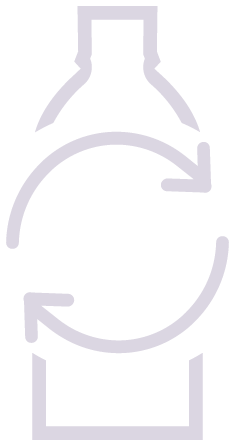 Sustainable Packaging
We work hard to identify more sustainable options for all of our products.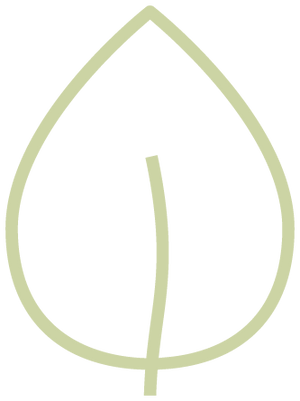 Natural Flavours
Our products only contain real, natural mint and other natural flavour extracts to deliver a truly authentic flavour.
Great!
"Fast delivery and really lovely products, nice to use and effective."
Lynn, Isle of Islay
you might also like
Best Sellers
Next Generation Mouthcare
Founded in 2019, we started Waken with the simple idea that mouthcare products could be really effective, but also more sustainable and much more beautiful. We hope you love them as much as we do.
Don't just clean. Care.
Read More About Our Story
CLEAN PRODUCTS
Here's a little secret... mouthwash doesn't need to be blue or purple and toothpaste doesn't need to be white. We never add artificial colours to our products. We also never use parabens or sodium laureth sulfate.
Don't Just Clean. Care.